Life's before UPI transactions (Example: BHIM UPI). We've come a very long way when it comes to transferring money. Earlier, transferring money to another account would require us to fill a form, go to the bank with the money and stand in a never-ending line unless we are lucky.
After the introduction of internet banking and UPI, things have changed drastically and it does not even require us to carry money in the pocket as long as the funds are available in the bank account.
With UPI integrated in almost every payment gateway, large number of transactions are taking place through UPI as it is easy to use.
Jan 2021 recorded around 2 Billion transactions as per a report.
In this video, let's see how money can be transferred from BHIM UPI to a Bank account directly.
Open BHIM UPI App and select SEND OPTION located at the right side of the screen.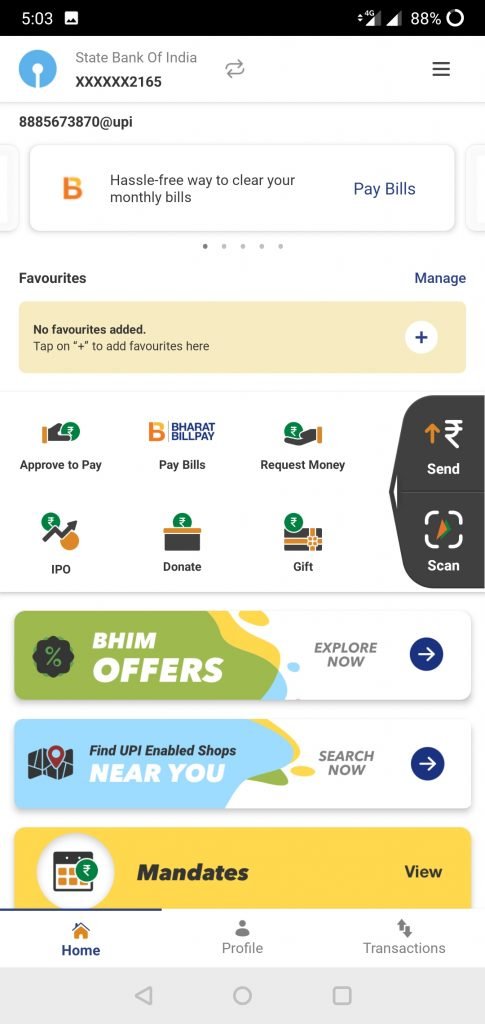 Clink on the Send button on BHIM UPI App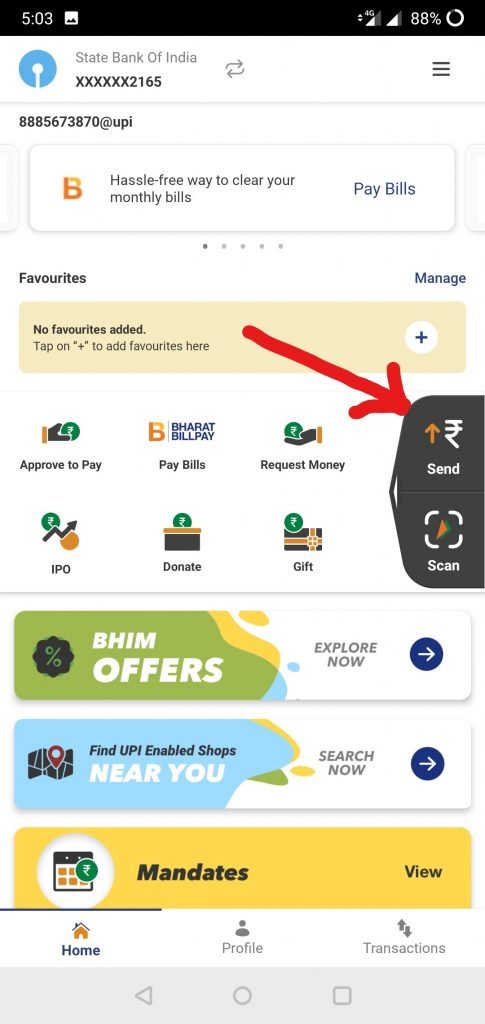 Select A/C+IFSC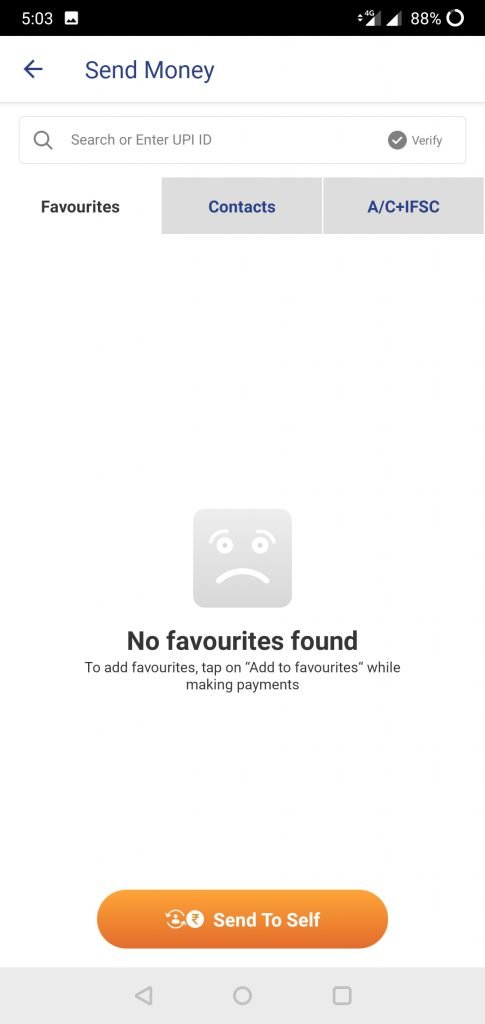 Enter the IFSC code, Account Number.
Select the Bank and Confirm the Account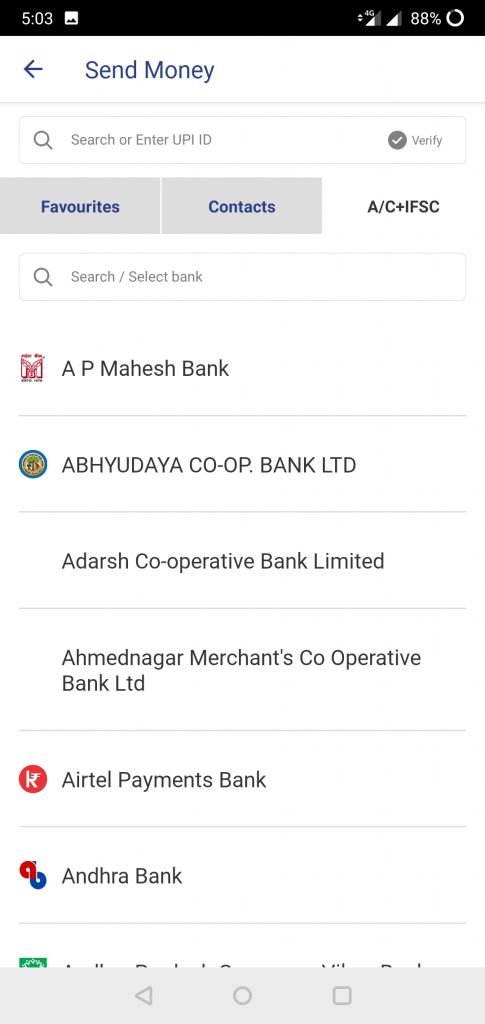 Confirm the Account Number
Be careful, double-check the Account number and IFSC code.
Click Verify.
Enter the amount.
If you would like to change the debit account from which you would like the amount to be deducted,
Click the drop-down menu and select the option.
Enter remarks if any and select confirm.
On the confirmation screen, select send.
Enter your UPI PIN and the money will be transferred.
Check out these steps on YouTube.